I am a hair and makeup artist that has been in the business for 9 years. My journey for love began at Sephora, yet through time as my career changed jobs and locations it has flourished to loving and finding joy in making people feel good about themselves.
Today I am a freelance hair and makeup artist that works at Fox4 News; ensuring the team and guests look tv ready. I work on 3 different bridal teams all throughout Texas. Lastly I glam many women and men in the DFW area for photo shoots, and commercials.
It brings me joy and purpose in getting to know each and every clients I have, and I look forward to getting to know you.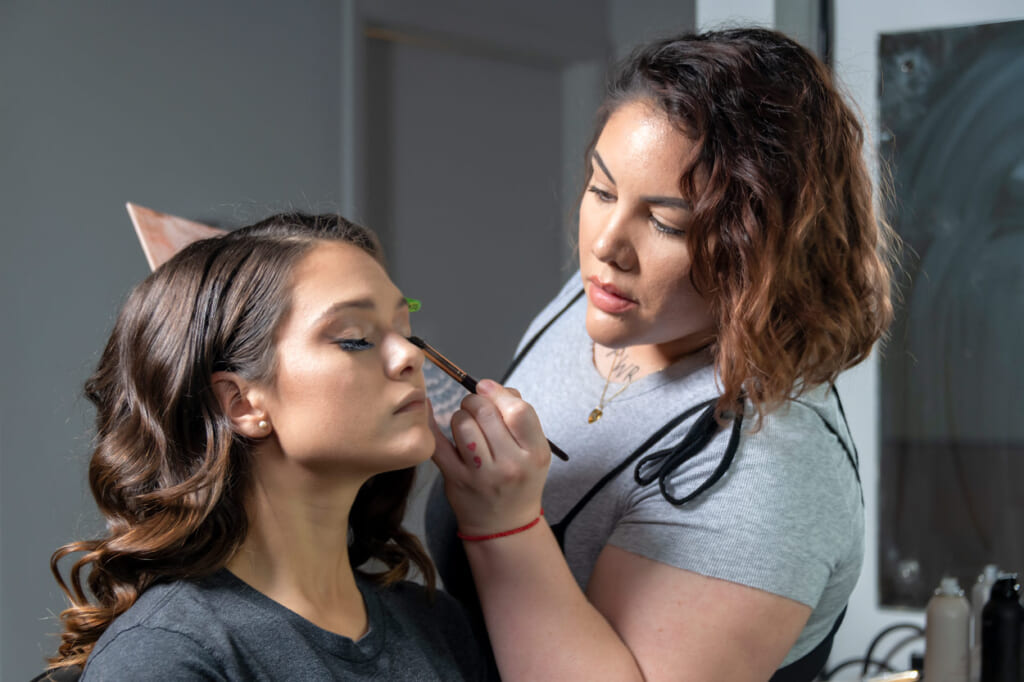 Glamour Make-up Session
Camera ready Hair styling
Ready to book your Studio Headshots session?